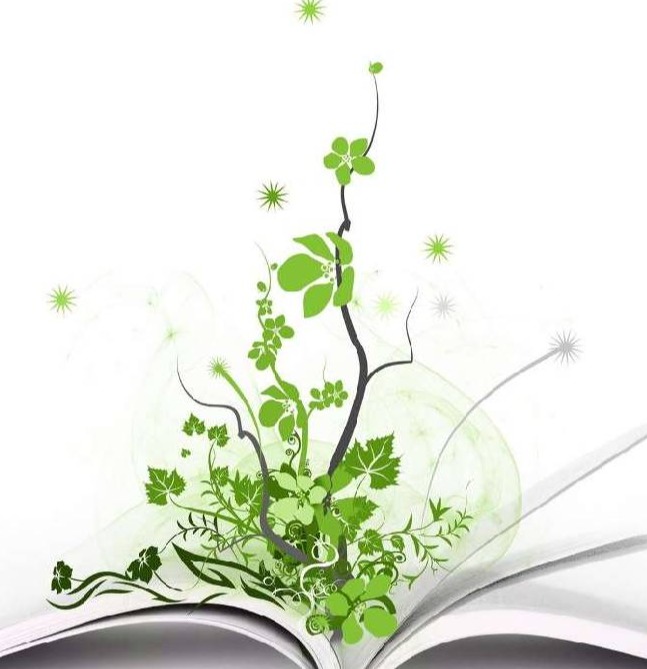 Islam is different from other worldviews in its focus on creating a "Just Ummah" who are witnesses of truth over all mankind. For this reason, it emphasizes the role of the family system in constructing this Ummah. The Muslim Woman is the pivot of the family system; Islam has dedicated Ahkam both in the Qur'an and Sunnah in explaining her role in a Muslim Society. As we know that Muslim Women are the main target of the Western Cultural onslaught, it has become incumbent to safeguard and equip them with intellectual weaponry.
Course Objective
This course covers 40 Hadith about basic principles and rulings concerning Muslim Women. The relevance of the number 40 is based on the command of the Prophet صلى الله عليه وسلم about the virtues of memorizing 40 Hadith about matters of Din.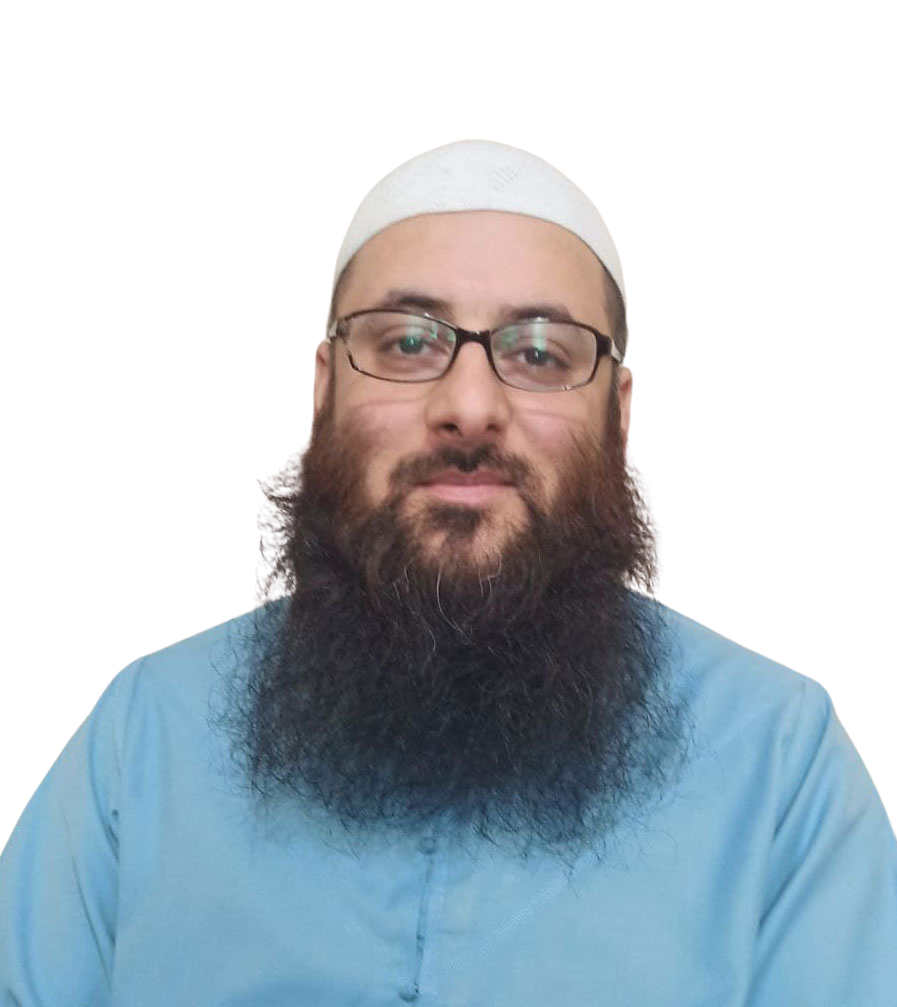 About the Instructor
Dr. Shuayb Muhammad Wani completed his foundational Islamic Studies at Jamia Millia Islamia University, India and Al-Azhar University, Egypt. He devoted 10 years studying advanced Islamic Studies specializing in Usul al-Fiqh (Islamic Jurisprudence) at International Islamic University, Malaysia.
He has received Ijazas and Tazkiyah from leading Arab Scholars like Shaykh Dr. Bilal Faysal al-Bahr, Shaykh Dr. Hasan ibn Ibrahim al-Handawi, Shaykh Dr. Arif Ali Arif, Shaykh Dr. Muhammad Tahir al-Maysawi, Shaykh Dr. Abd al-Razzaq al-Kindi and others.
He has been teaching all Islamic 'Ulum in person and online for over a decade. He dedicates his time teaching, studying and researching and is currently based in Turkey, where he resides with his family.






Course Curriculum
This is an ongoing course so Videos are uploaded on a weekly basis
Available in days

days after you enroll

40 Hadīth Nisā' - Basic Principles and Rulings
Check your inbox to confirm your subscription