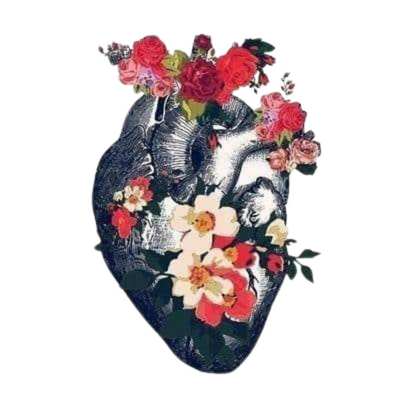 Tranquil Heart
Happiness (Sa'adah) and Tranquility of the Nafs is the greatest blessing of Allah. The modern lifestyle has caused tremendous fatigue and destruction of our Nafsiyah's. For this reason, "recreation" has become a permanent part of everyday life. However, Islam takes an entirely different approach. It does not believe in short-cuts and escapism but instead promotes a permanent method of Self Discipline that fosters harmony, happiness, self-engagement/awareness, and a positive outlook on life. 
Course Objective
"Tranquil Heart" is an attempt to learn this art of balancing the qualities of the soul and actualizing "Personality Development" in its true meaning. The Course is divided into two parts: Takhliyah (Disengaging) and Tahliyah (Engaging), the two pillars of Tazkiyah. It takes inspiration from the magnum opus: 'Ihya Ulum al-Din of the great Imam: Abu Hamid al-Ghazali (d. 505 H).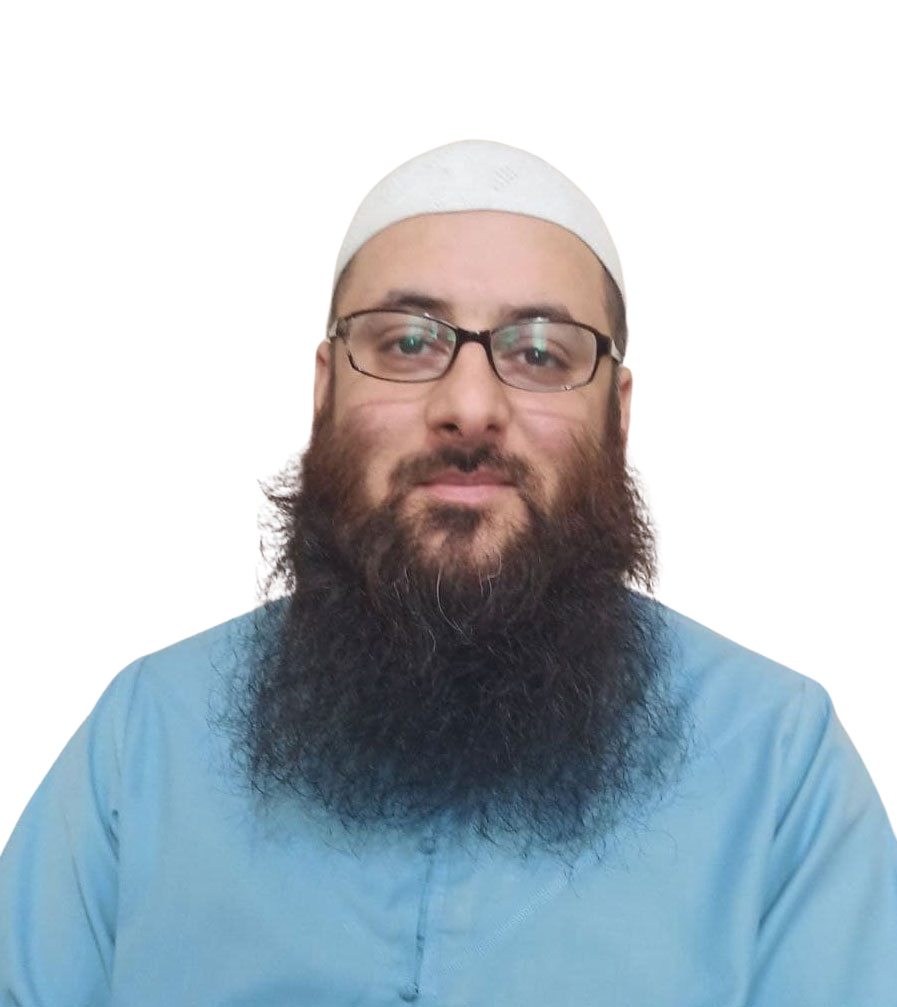 Dr. Shuayb Muhammad Wani completed his foundational Islamic Studies at Jamia Millia Islamia University, India and Al-Azhar University, Egypt. He devoted 10 years studying advanced Islamic Studies specializing in Usul al-Fiqh (Islamic Jurisprudence) at International Islamic University, Malaysia.
He has received Ijazas and Tazkiyah from leading Arab Scholars like Shaykh Dr. Bilal Faysal al-Bahr, Shaykh Dr. Hasan ibn Ibrahim al-Handawi, Shaykh Dr. Arif Ali Arif, Shaykh Dr. Muhammad Tahir al-Maysawi, Shaykh Dr. Abd al-Razzaq al-Kindi and others.
He has been teaching all Islamic 'Ulum in person and online for over a decade. He dedicates his time teaching, studying and researching and is currently based in Turkey, where he resides with his family.



Course Curriculum
This is an ongoing course so Videos are uploaded on a weekly basis
Available in days

days after you enroll

Tranquil Heart - Treading the path of self discipline [Takhliyah]
Check your inbox to confirm your subscription