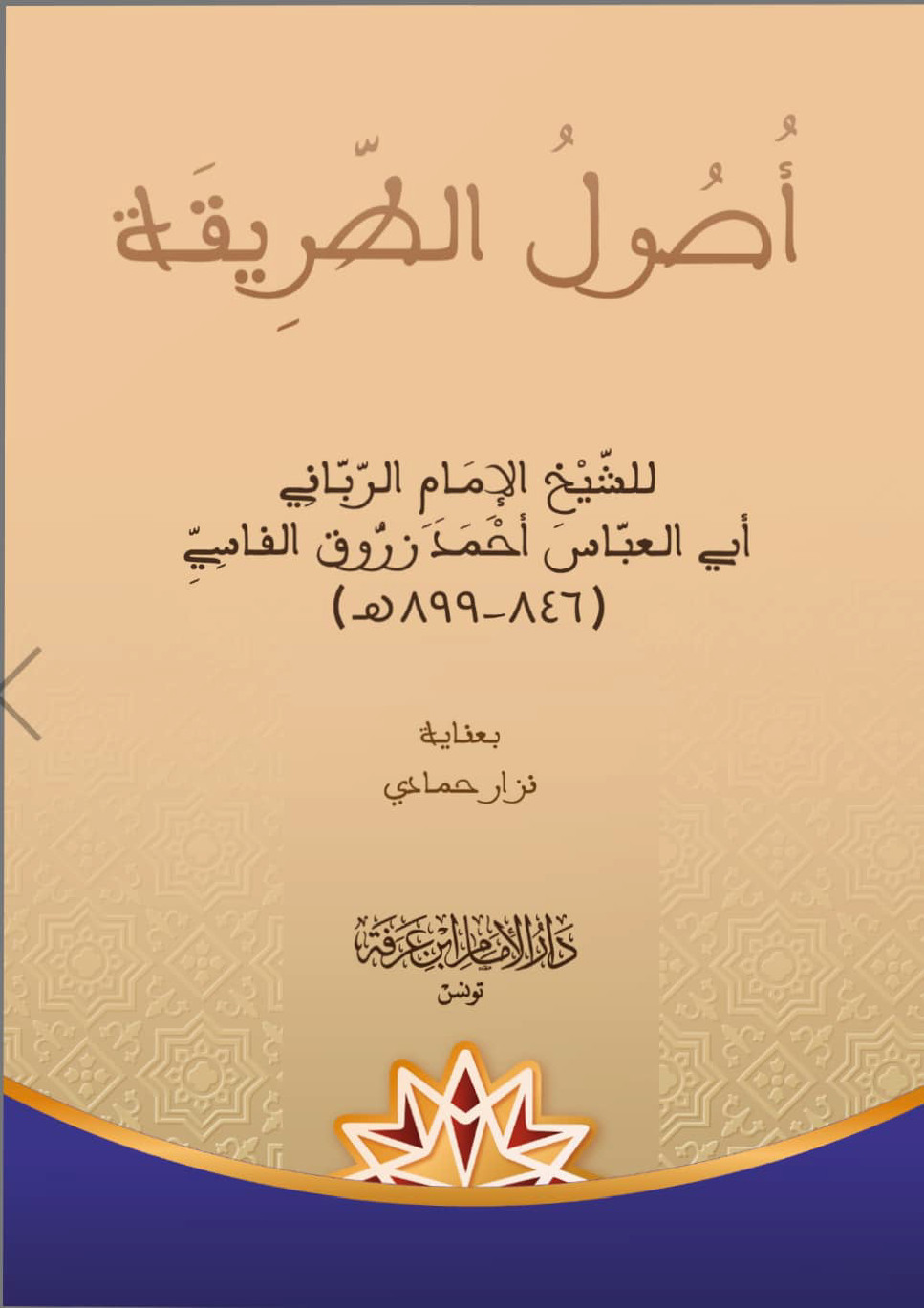 Usul al-Tariqah of Imam Zarruq al-Fasi (d. 899 H) is a basic text in the 'ilm of Taswwuf. Imam Zarruq is known for his erudite scholarship in the field of Tasawwuf. His works combine between deep understanding of the texts and the practical experience in the path of Self Discipline
The Spiritual Heart is the fountain head of all good and evil. Personality Development in Islam focuses on training the Heart and cleansing it from all evil Khawatir (thoughts).
Course Objectives
In modern times, as we are exposed to immorality in an unprecedented manner, exploring this field of knowledge, understanding it and strengthening our Nafsiyyah according to it has become an obligation.
The Principles discussed in this treatise and that will be covered in this course can be divided into 8 themes:
Tariqah and ways of its actualization.
The comprehensive Principles and its fruits.
The Principles of behavior and what dilutes it.
Treating the deformities of the Nafs.
The Principle of Trail and its outcomes.
The States that contradict the good condition with Allah.
The conditions of the Shaykh.
Adab of the Seeker.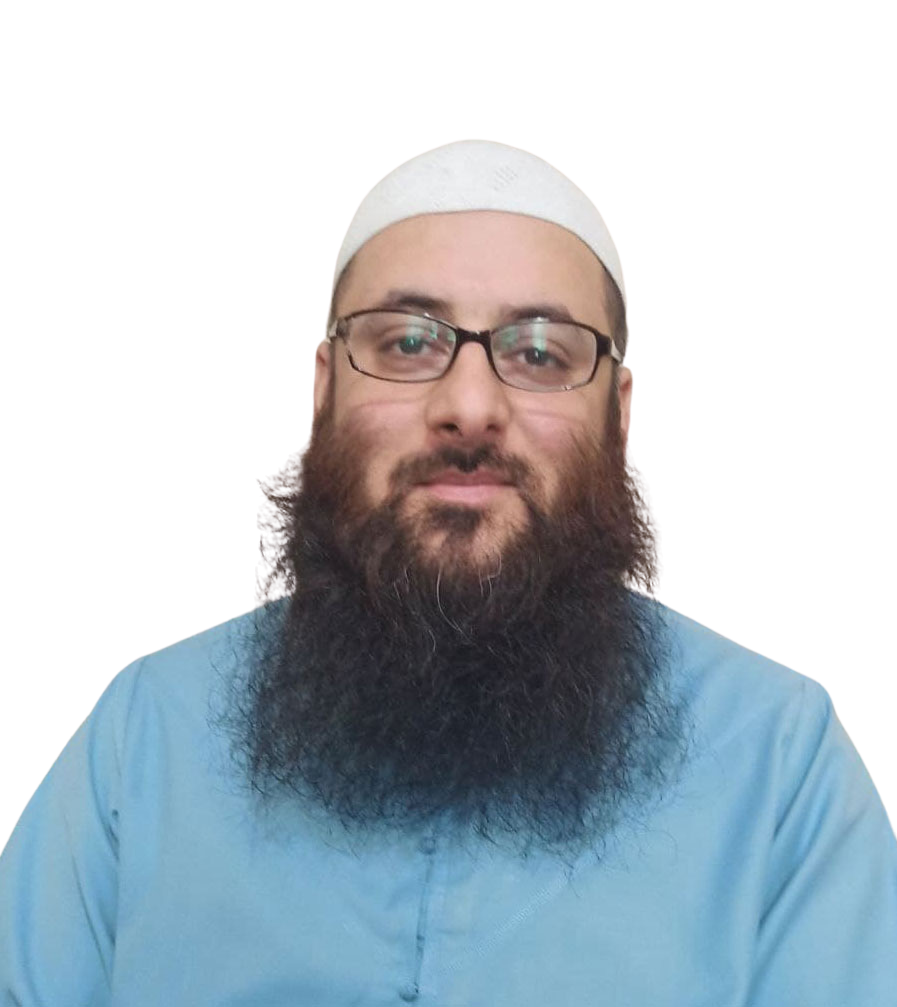 About the Instructor
Dr. Shuayb Muhammad Wani completed his foundational Islamic Studies at Jamia Millia Islamia University, India and Al-Azhar University, Egypt. He devoted 10 years studying advanced Islamic Studies specializing in Usul al-Fiqh (Islamic Jurisprudence) at International Islamic University, Malaysia.
He has received Ijazas and Tazkiyah from leading Arab Scholars like Shaykh Dr. Bilal Faysal al-Bahr, Shaykh Dr. Hasan ibn Ibrahim al-Handawi, Shaykh Dr. Arif Ali Arif, Shaykh Dr. Muhammad Tahir al-Maysawi, Shaykh Dr. Abd al-Razzaq al-Kindi and others.
He has been teaching all Islamic 'Ulum in person and online for over a decade. He dedicates his time teaching, studying and researching and is currently based in Turkey, where he resides with his family.




Course Curriculum
This is an ongoing course so Videos are uploaded on a weekly basis


Available in days

days after you enroll

Treading the Divine Path : Usul al-Tariqah
Check your inbox to confirm your subscription